Maybe
September 22, 2011
Maybe someday I will find you again and the world will stop spinning so slow.
Or maybe I should forget you, maybe it's time to let go-
Let go of the dreams I've been having, the thoughts that have clouded my head,
Forget about all of those horrible times I told you I wished you were dead.
Forget about the feeling of your hand in my hair and your lips touching softly with mine,
Awakening to your body right there because one night is way too much time
To spend without you, who knew it would end?
Who knew love would deprive me of my only best friend?
and I'd be stuck here wishing that maybe someday the world would stop spinning so slow,
but maybe someday you will realize that our love was to pure to let go.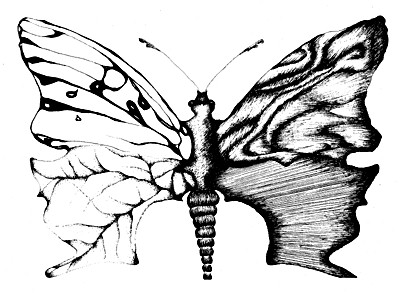 © Cara L., Cheney, WA