A blank wall
September 10, 2011
A blank wall that's smooth as can be
Until you reach a hole,
Not too big but not too small,
Just the right size
To fit a nail.
But not just any nail,
A nail to hold a picture.
A speacial picture that was one of a kind.
But only because in this picture,
This very speacial picture,
The whole family smiled.
Not one of those fake smiles either
A real smile that the whole family shared.
But after that picture was taken,
The family fell apart.
Everyone argued and no one listened.
Didn't take long before the father left.
Didn't take long for the mother to get stressed.
Didn't take long for the kids to get scared.
It didn't take long at all.
The parents are gone.
The children are gone.
The kittens are gone.
Everything is gone.
Except for the picture.
The very speacial picture
That just hung there on
A blank wall.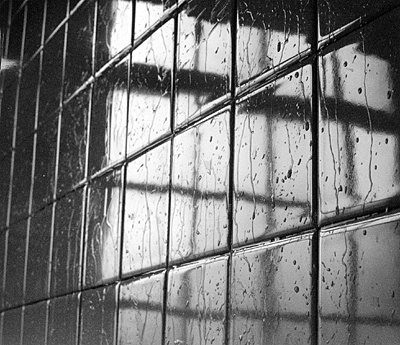 © Sared S., Pompton Plains, NJ