Rebuild
September 26, 2011
I stare out the window,
With feelings running throughout my head.
I'm not sure what to think,
It's almost as if I were dead.

A couple seconds, that's all it took
For you to leave this place.
I don't know who to go to
There's not one familiar face.

I should've stopped that car
That drove you away that night.
But the last thing I wanted to do
Was start an unnecessary fight.

I sit here feeling guilty
Knowing you're not coming back,
You know I'll always love you,
That's a known fact.

There's a constant pain in my chest
That won't go away
When people ask what's wrong,
I never have anything to say.

It will take a long time
To get over this grief,
But when I do,
It'll be a sigh of relief.

Just remember I miss you and love you
In every way,
And at some point in time,
I'll see you again someday.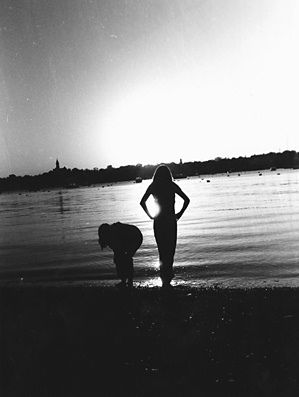 © Hadley B., Marblehead, MA