In case you wanted to know
September 26, 2011
I am
that document you though you saved
oops deleted
start over
from scratch
rebound
better than before
five seconds on the clock
submit
I win
screw you all

I am
the rag doll waiting in the
dilapidated cardboard box
for someone to want me
feeling every blow
to my self esteem
take more stuffing out of me
limp
lifeless
needing to be held
please
I'm free
I am
running in circles
chasing my tail
stupid b****
your running
from yourself
I know
but i still think
ill catch me
next time around

I am
what I eat
nervous habit
you see?
more food
less thought
plug up the senses
block the hole
where a scream is forming
muffled
yummm

who the f***
do you think you are
to step on my flowers
da**it
they're mine
I planted them
da**it
crazy girl
so possessive
Im just glad to have something
you cant get a bit of
jealous?
me
green
thumb
and
all flowers
with envy

I love you!
when i dont hate you
when you irritate
my heart
itch
can't
quite
errrrrrr
scratch
yes!
gotcha
wait where
are you going?
I'd rather have
the itch then
the pain of
senselessness

what am I doing?
nothing
that's weird.
oh!
I know
I'm recreating the image in the mirror so that maybe I'll see myself and not a reflection of who I'm supposed to be because s*** its just so hard to live up to your standards and I feel like falling down down down down a spiral staricase
which bothers me because I think I'd rather jump cuz I'd reach the ground faster
and then I could pretend to
fly
for the last fleeting moments
I'm alive
plus I'd have less bruises so
it'd be easier
for them to reach into their
subconscious
and pull out the reasons
why I was more than a pretty face
cut the cr**
you don't even know me

I hate you all
for not loving me
but I don't care
because you're all
idiots
(why can't I be one of you?)
oh right.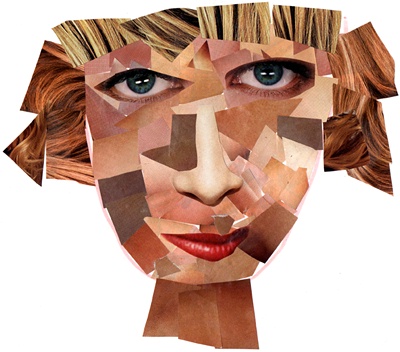 © Maghan D., Athens, AL