The Climb
September 26, 2011
I was but a heap of soil,
Slowly but calmly,
Becoming a mound
Wanting and willing
To become a mountain.

I am a mountain,
Adulthood waits above,
Childhood lies below.
Hills and valleys,
Ups and downs
Have made me strong.
Dangerous cliffs wait ahead,
But I will climb,
Without falling.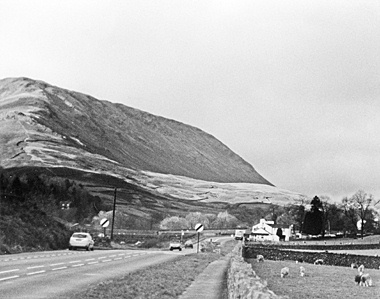 © Eleanor J., McLean, VA