The Mask
September 26, 2011
looking at your pictures,
a smile begins to form upon my face.
It quickly fades
as i look into the mirror
and see you staring back at me

why did you leave me here
happiness is short lived
then depression sets in ..

it consumes me,
covering me in darkness.
Leaving a mask
to cover up the past.

numbness is all i feel,
i no longer feel pain,
not anymore.
i have become immune to it.

living in constant fear
that i will hurt someone like you hurt me
i start to push everyone away..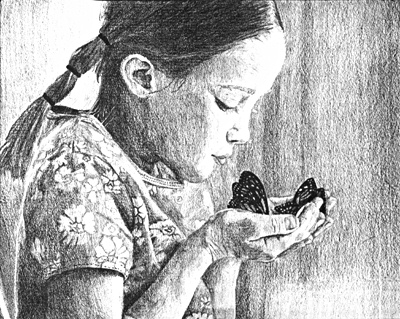 © Alina L., Holland Patent, NY