Friends
September 26, 2011
Friends are good .
Friends are bad .

Some help with things that need to be done .
Others raise trouble that sometimes needs to disappear.

It's hard to be alone.
Friends that are true stay with you through thick and thin.

Friends come and go like night and day.
Some friends just hang on forever till you die.

They stay by your side .
Even at your casket they never leave.

They put roses at your side and never say goodbye .
They always have the memories till the day they die.

It's the way we leave.
You cannot survive without someone by your side .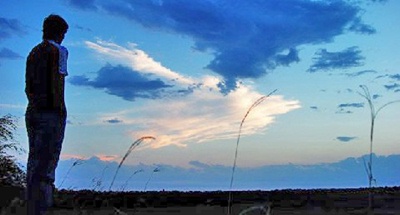 © Stefanie K., Katy, TX