Dreaming in White Silk
September 26, 2011
I am covered in white silk
And freshly picked blue flowers.
My chocolate colored curls lay on
My bare, sun-kissed shoulders.
In the distance, a breeze sweeps in,
Carrying away summer's heat.
Closer, a pianist plays his song
And I take my first step toward
The rest of my life.

My footsteps are soft and light
As the space between as becomes smallers.
My chest feels tight and my excitement
becomes difficult to contain.
All eyes and happy smiles directed at me,
But I only have eyes for you.
I fantasize about our new life together,
Living in harmony, kept together by love,
For the rest of our lives.

I picture the lives we'll lead,
And the life we'll create.
Her tiny features a mirror of us,
Her smile foretelling the happiness she'll bring.
We'll give her the perfect life,
Because she'll complete ours.
She'll always know how love feels,
As we'll shower her in it,
For all of her life.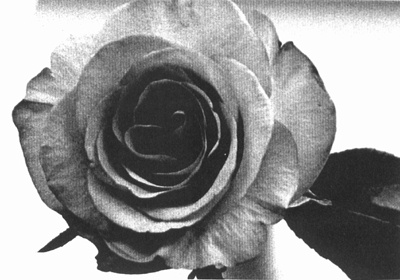 © Liza C., Seattle, WA