Survival of the Fittest
September 26, 2011
You are my parting gift from the day,
My gentle push into the night,
My quiet resignation into sorrow,
My airless, saltless tears. 
But I am the warm kiss of greeting to the morning, 
I am the steady pulse beating,
And after the night racks my bones and bleeds my soul, 
I will not succumb to death,
I will not become one of your shadows,
Dancing in the dark. 
You are a gentle whisper, a soft coo of doubt,
You are the finger that pulls the trigger,
But I am the one whose heart still beats,
I am the one whose back will sprout wings. 
You are the anonymous malice that threatens peaceful sleep,
You are the lurking shadow who captures my fears,
You are the spider wrapping me in a web of agony,
But I,
I will survive.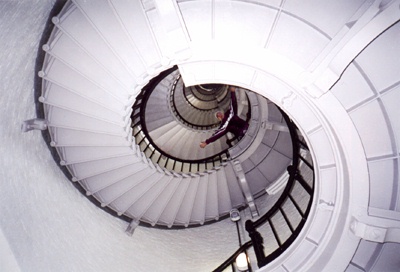 © Andy G., Phoenix, AZ