Forever
September 25, 2011
You held me in your arms
Listened to my cries for hours
Watched me say my first word, crawl and smile.

You held my hand when no one else did
Caressed my hair as I cried,
All the while you believed in me,
Made me stronger, the person I am now.

For years you watched me change
Develop views, opinions, and make mistakes
All the while, quietly observing
Knowing, caring, loving, sharing.

You picked me up when I fell
Reminded me,
That when the time is right,
Anything, everything, and more was possible.

People have come and gone
Hurt us and tried to break us,
They never will.
We are stronger than that.

As I sit here so far away, so alone;
I remember the crinkle in your eyes,
The sweet sound of your voice,
The comfort of your embrace,
The honesty in your advice.

Yet when I look up to the stars,
I know you are there.
Watching over me, waiting for me, loving me
A part of me.

You are mine; always have been, always will be.
Forever our souls will be intertwined
Until the day we meet in heaven
I will love you.
Forever.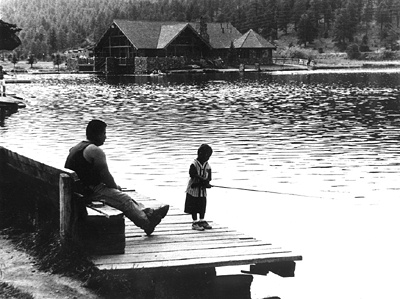 © Ryan P., Greenwood Village, CO