Matthew
September 25, 2011
Did i drive you away?
Or maybe I pushed you too far.
Either way
Your still too far away.

I know I was wrong
And I know I let you down
But you lost all your love,
Love that can't be found.

My heart was yours,
And it was you I held onto
But what should I say,
Or what could I do?
We can barely hold on to me
And we've already lost you.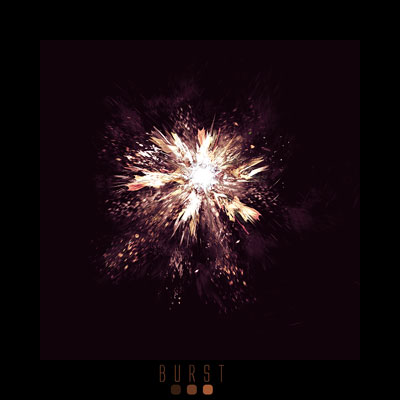 © Noah P., Platte City, MO