satin tear
August 31, 2011
I cry a satin tear for you. I cry so many,
fake angels fly away from clouds to me
and rub them, absorb them in their skin.
their wings are diamonds, you like that, too,
and wonder out loud, I wonder...I wonder
if I could take a few. the diamonds, not the
satin tears I cry for you on beds like clouds,
see? I could be your angel, too, your satin diamond
angel. I will flap my wings to you with all you want.
morals out of my head like me out of my window
to you with stolen crystals. with black lashes I blink
the thought as far away as clouds of silver that are not the
feathers I fantasize to be your dream.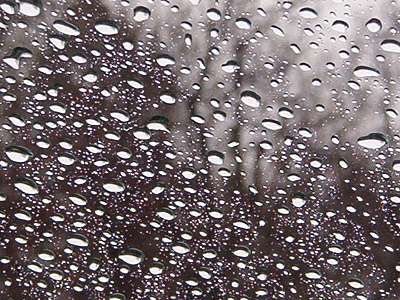 © Terrin C., Humboldt, IA