Sincerity Goddess
August 31, 2011
Sincerity goddess,
she faced the mountains
bathed in sun syrup,
her face still and peaceful,
flax spun into gold.

His love of words stormed out,
frantic motions traipsing
water across the floor,
so anxious to get on with life
and stories.

You never knew
when it would happen.
Young lovers' own personal
wardrobe of bad memories.

She was elusive. He didn't care.
She was today and tomorrow.
Yesterday, was his answer.

Young lovers often hide
in the shadows.

Lovers,
on the path to the bottom.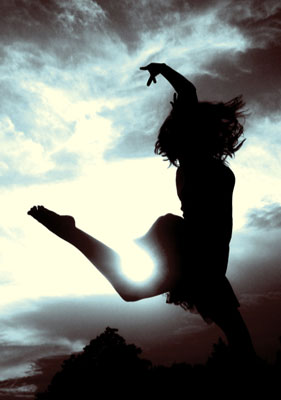 © Martha V., Morton Grove, IL