THE BONES OF MY PAST
August 31, 2011
Rattling in the back of my mind,
Are the bones of my past.
Like my dreams,
They were broken,
Shattered upon the rocks
Of my family's misunderstandings.
Like my fears,
They remain in my mind,
Taunting me with their secrets.
Like my sorrows,
They have aged, and yellowed,
And yet they remain.
These bones of my past,
They rattle in warning.
Awakening in my mind,
A childhood forgotten.
My past threatens to rise,
And the fear chills my bones.
I want to run,
But the bones of my past
Lie forever entrenched
In my mind.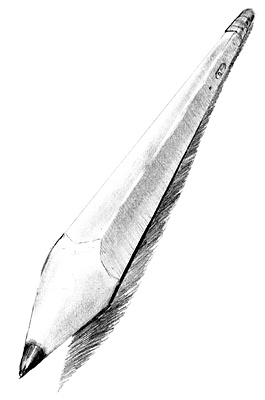 © James H., Philadelphia, PA