From Where i Came
September 15, 2011
From Where I Came-
I am from Kori and Shawn.
From enchilada dinner Sundays and Friday night football.
I am from organized chaos and loud music.
From "do you want your nose broke?"and "I love you".
I am from survivors and the pink ribbon.

I'm from here and there.
From the duldrums, the sea of happiness and the mountains of courage.
I'm from Sam and Tanya.
From feathers and Iphone 4's.
And what is "IN" now, is "OUT" next week.

I'm from warriors.
From the trained fighters that risk their lives to protect others from invaders.
Their familys, as well as strangers that they have never met, and probably never will.
I'm from my uncles scars.
From his wounds that will forever be embedded in his skin.

I am from the scrapbooks on my bedside table.
Books full of memories and stories that will never fade away.
I am from those memories, those stories, and those lives.
I am from THAT time, and THOSE moments.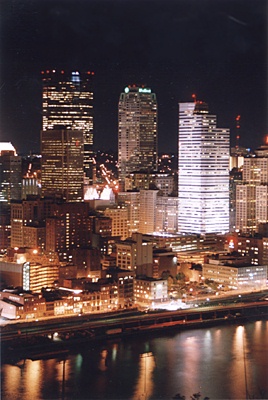 © Dena G., Pittsburgh, PA