life as we know it
September 14, 2011
On this long road there seems to be no end.
I'm seeking for that happy ever after I was told about long ago
The car next to me has seem to have gone in slow motion
Yet I feel as if everything around me is a huge blur of speed and ridiculousness.
Why is my world like this and not anyone else's?
Where am I to go from here and where is that prince charming?
As I look to my side I see a car crash into a branch on the side of the road.
I finally realize maybe my life isn't as bad as that guys.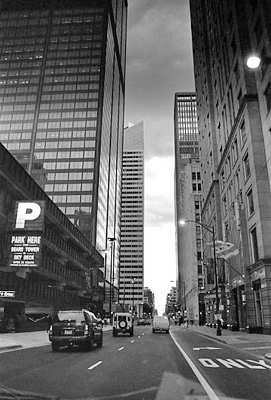 © Alexandra K., Chicago, IL