thanks for everything; and nothing.
September 14, 2011
What happened to when we talked for hours on the phone.
i thought e had a connection,but obviously I was wrong.
i told you all my thoughts;
you kept yours in.
I should have noticed then,yeah,that might have helped a bit.
If you really cared you would have tried harder! at least a freaking text saying "my minutes are all over".
we lost touch.I know we did.
but who am I to be chasing after you..
you ended this love like a baby.
yeah. baby. "baby".
So It means nothing.
The first but certainly not the last.
So thanks for everything;which was nothing.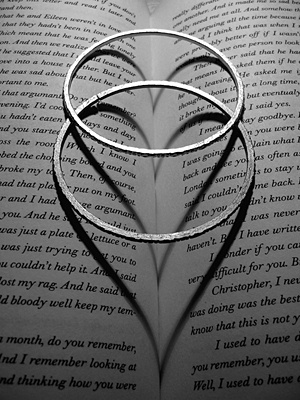 © Julia K., Old Tappan, NJ