Forbidden Light
September 9, 2011
The moon arches its back above me
Throwing the light of
Millions of freckled stars
Across the sky
Shining out
Towards their mirror
The only destination
Inevitable past, the only way back
Is through the future
And all they know of themselves
Is a mirror, and a map, with no
Story as of yet.
Surrender is forbidden, the only choice,
For to be the moon's company is
But cold empty water.

Should they discover the planets,
Regular, consistent, relentlessly circling
Their grave, shrouded in their
Baby's blanket
They would see
What we pretend
Not to be blind to, no, we are
Far advanced from that
Pitiful, withered state,
What we pretend
Is wrong, a folly, what
The follower turned black
Understood fully, with only
A mirror and a map
And a story, that
Today, if we are lucky,
We may be graced to tell.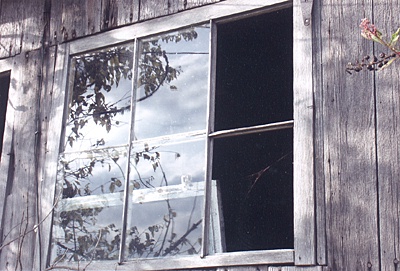 © Cassie H., Cami, IL