Longing
September 9, 2011
I want to be happy without asking,
Perfect without trying,
Loved without worry that it will be taken away.
I want to be free of my weight, not just resting but
Eternally released from other people's eyes.
I don't want to hold a mirror up
In front of where my wings should be
Don't want to see my broken wrists
My twisted pride
Instead of the clean whiteness
That used to emanate.

To be is not a question
Nor is it an answer to anything I've ever
Asked the skies.
Merely an impossible, inevitable dream
Made heavy without want or indecision.

I desire
Far too many things to ask for
For to be without them
Would be just enough endurance
For a shell, raven's-egg black
Braided with a simple, silver
Crown.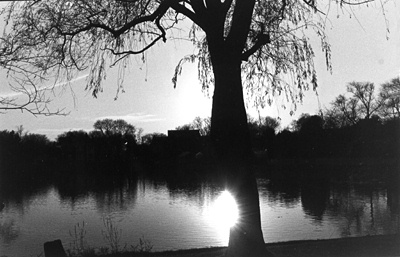 © Chuck K., Marblehead, MA