Just live
September 9, 2011
Just live, it doesn't matter how,
Just breath, it makes you more alive,
Just fall, it is ok even if so low,
Just think, one day ideas will arrive.
Just play, even if you hand is bad,
Just win, and be thankful for you triumph,
Just fail, don't let it make you sad,
Just smile, especially when life is rough.
Just cry, tears will clear in soul your pain,
Just hate, and have a mercy for your foe,
Just love, this thing will warm you up in the rain,
Just feel, it's not so easy-to-go row.
Jus run, it's gonna be one hundred miles,
Believe, you've got nothing else to do,
Just dream, it will happen after a while,
Just live, and you will come through.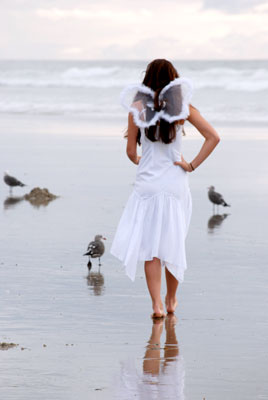 © Junia Z., San Diego, CA