Breathe
September 16, 2011
I wish you would peak,
into my real life.
Open the cover carefully,
and skI'm all the pages.

I wish you would see,
all my dirty little secrets.
That are kept locked away,
the ones I'm too scared to say.

I wish you would help me,
check everyday for a slip.
Take away all my favorite toys,
until I can just give up.

I wish you the best,
for you and for her.
But now we need to talk about me,
because I'm not acting the way i should be.

Can't you tell?
I wish you could open your eyes,
because I'm standing here alone,
and i can't breathe.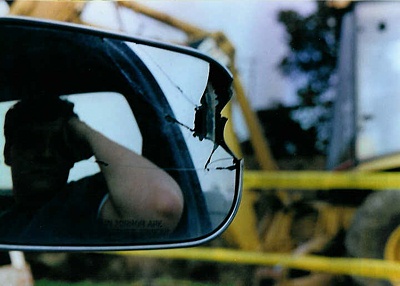 © Matt M., Ponca City, OK