Trust...I Do
September 16, 2011
His eyes can promise nothing.
his thoughts forfeit something.
words are spoke without meaning.
tears are left streaming.
Trust me trust me.
I hear you I do
why did I,
why did I fall for you?
Break the letters of the befallen past.
Just keep in mind,
loves full of laughs.
and if this fails,
if this ends bad,
Just remember I gave all that I had.
a lifeless being creeps inside the nights day.
when left broken
some wounds never stay.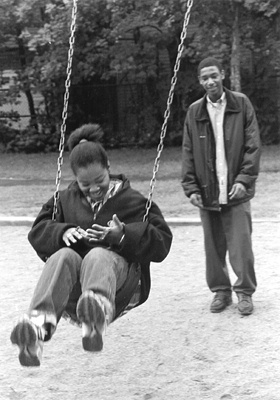 © Yaniris M., Boston, MA