who am i?
September 16, 2011
I am not an addictive substance which ruins people's lives.
I am not hatred feeding off souls
I am not an evil conniving devil doing wrong
I am not eyes that lie, but eyes of love and beauty.
I am not death, but the infinity of life.
I am the humor of some ones smile.
He is the angel in my sky.
Am I the love in his heart?
He is the new beginning in my life.
I am the girl who means it when I say

"I love you."
I am imperfect and crazy, but most of all I am me!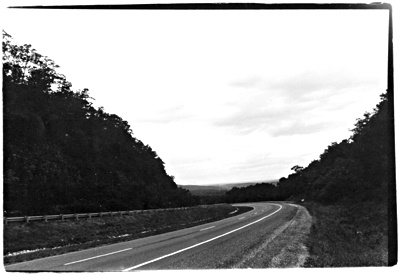 © Courtney R., Great Falls, VA