Drink it Down
September 15, 2011
Ignorance in a glass;
Drink it down.
Arrogance as the chaser;
Ebullience pulsing through my veins.

Inebriated by thoughts of you
Rays of light flashing.
Cautiously moving forth through the crowd
Making my way towards the only thing I know:
You.

In unison we all continue our modern promenade
And as the stars fade to daylight,
Our hopes and dreams
Our tears and fears
Disappear as the night is swept away.

And by the time we awaken
Living dusk until dawn
The night has come again.

Waiting.

Moving forth in our modern promenade
Once again inebriated by my thoughts.
And in interim seclusion
Once again,

I stand.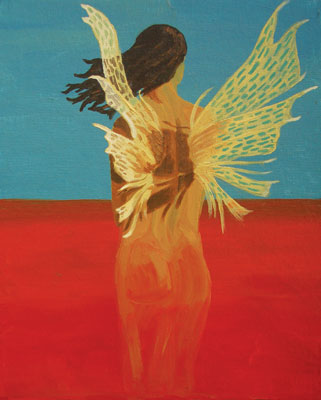 © Allison F., Langhorne, PA