Freedom
September 7, 2011
Ink on paper never fell
nor words not ever writ
bigger than those that did tell
from his ever-softened lips.

Of dreams he spun like gold from straw
blissful showers of love
Achilles drenched in life, he saw
a vulture's cry into a dove's.

A roaring rage lay within
his ever working mind,
to fight with peace; eradicate sin,
free humans from human kind.

Alas it didn't end for him,
as his nation chose to see,
ever will he be remembered in,
his victory, freedom, glory.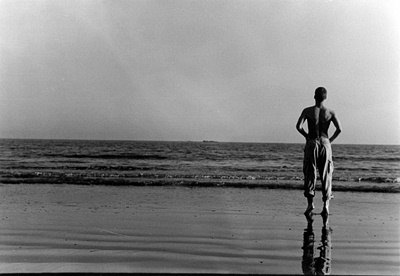 © Alexa S., Marblehead, MA