Butterflies
September 6, 2011
Here I am, standing on a long narrow line.
So upset when you're not around, But when I'm with you everything feels so fine.
I don't know what happened, or why all of a sudden I have these feelings for you.
The feeling of these butterflies in my chest feels so amazing.
The happiness you bring me is almost too much to consume.
I have so many thoughts running through my mind.
This is the feeling I thought I would never find.
I did though, I found you.
You gave me the hope that my dream would come true.
My dream of falling in love and living happily ever after.
Boy, this girl has fallen for you. So tell me, will you catch her?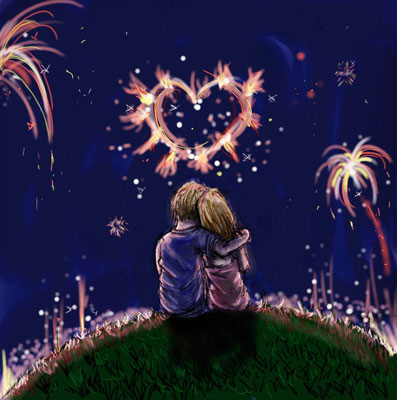 © Carissa G., Aberdeen, WA