Medusa
September 14, 2011
The drums of war are sounding.
Men run for cover.
Medusa was released and none will be left standing when I am done with my tirade.
Men run for cover there was a woman scorned.
I will set fire to your heart and my wrath will be known.
Your soul will shake, your pulse will quicken, your palms will sweat, forever will you look over your shoulder wondering if I am there.
Do not worry your time is near.
Your misery will be extinguished.
You will never have peace my love as long as there is a woman scorned.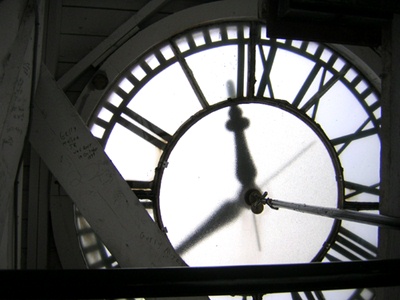 © Tatyana Z., Norwood, MA