The life of a girl.
September 14, 2011
Blackened eyes,
That were once colored green,
Remember watching the abuse,
And searching for somewhere
Safe.

Scarred wrists,
That were once pure,
Remember an innocent life,
Before her battle with
Herself.

A bruised body,
That was once healthy,
Remembers a time when her daddy
loved her;
It's the only thing keeping his
Truths.

A silent mouth,
That once spoke many words,
Remembers a time when she
Wasn't afraid of the judgement she
Received.
Now, she hides her face in
Shame.

A confused mind,
That was once clear,
Remembers a time when all she
Had to be was a
Kid,
Not perfection.

An emotionless face,
That once held so much expression,
Remembers a million happy
Memories.
With time they faded,
Because she needed to
Forget.

A young girl,
Who once believed in fairytales and magic,
Remembers a time where play dates
Were innocent,
And it was okay to be
Yourself.

A story,
That was once happy,
Now tells the truth
In a version unlike
Before.

A suicide,
That was not entirely meant to be,
Now holds the life of a
Girl.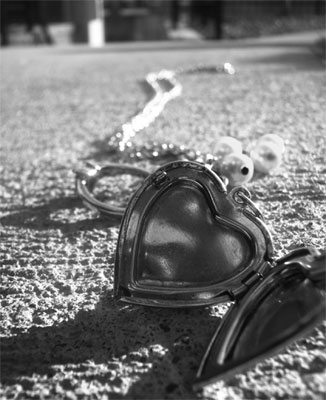 © Francesca Y., Robbinsdale, MN