scars
September 14, 2011
I guess making scars on my body
didn't show you i was sorry.
I didn't know what to do
and i didn't know who to run to turn to.
I've always felt so low
but no one seemed to know.
No one seemed to care
about all this pain I'd bare.
I guess i hid it well
until one day i fell.
You must have seen what i did
even when i tired to hide it with a fib.
That was the one day when you took it all away.
You help me out
of all my doubts
now i won't have to shed a tear .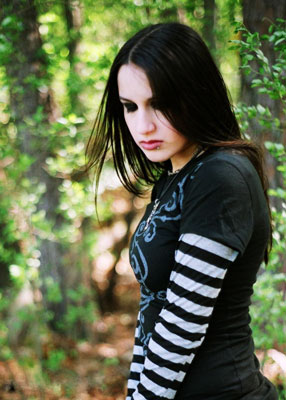 © Rebecca B., Marietta, GA