The Line Between right and Wrong
September 16, 2011
Imagine seeing the future.
Imagine knowing you're going to die in two months and knowing you could change it.
But you also know if you change it your mum will die by being hit with a car
While you're driving.
Which would you choose?
Does Ave choose the same one?
Is her choice the right one?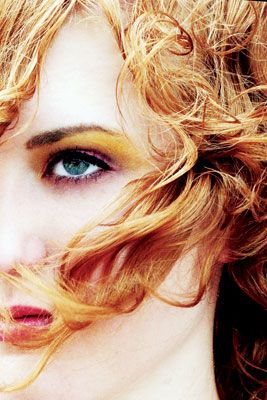 © Rebecca B., Marietta, GA