Misery, and A Consequence
September 10, 2011
Breathing a sigh of relief
As I am no longer in grief
From the accident that caused a death,
My friend's last breath.
I was driving the car,
My friend was breathing hard,
I ran into the truck,
We were out of luck.
He was covered in blood,
I just stood,
Staring at the red puddle of death,
While the truck driver took his last breath.
I screamed and I yelled.
I told the story of this tale,
To the cops,
As they placed handcuffs on my hands.
I was driving drunk,
That is when I bumped,
Into the old man that was driving the truck.
The officer took me in,
He put me behind bars.
I lost my car,
And my best friend.
Along with my best friend I killed the truck driver,
He was as innocent as anyone could find 'em.
All I had that night was one can of beer.
I was in the driver's seat but I didn't steer.
The alcohol was in control,
I followed behind.
I killed two innocent people,
And one week later…
I died.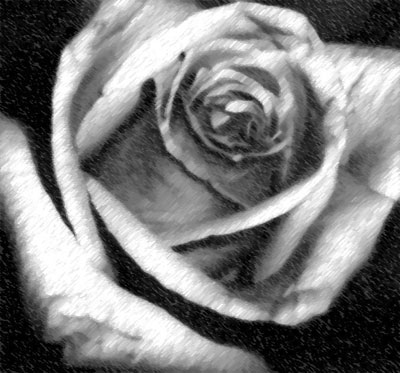 © Wajida S., Shrewsbury, MA