Strong
September 10, 2011
I must give credit where credit is due,
And right now, I'm giving credit to you.
You did the right thing, even when everyone else said it was wrong.
You helped make me strong.

When they gave me a break,
You never let up on calling me fake.
You made my world shake,
You made me feel like everything was at stake.

I pretended to forgive you,
And you thought it was true.
I wouldn't wish hate on anyone, even you.
No matter how much you deserve it, I wouldn't do that to you.

You made me strong.
I doubt that was your plan all along.
You thought you would break me, not make me strong.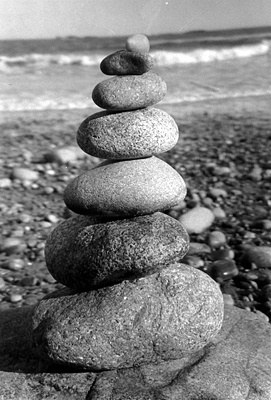 © Vanessa R., Marblehead, MA