why can't you see...
September 10, 2011
I love you, but somehow you don't see.
You don't see how you make my heart beat out of my chest, and make it hard for me to breath.
Why can't you see what I see,
a wonderful young man that can drive me so crazy, so far in love, so....
But that's just it, you don't see what I see; Don't realize what is right in front of you, that this girl you've known since you were three is madly in love with you.
I love you so much, oh why can't you see. Oh why can't you be so much in love with me.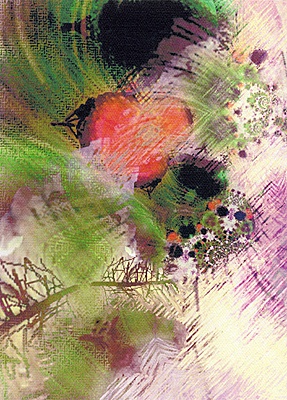 © Ashley P., Galesburg, IL