Just Me
September 6, 2011
My eyes are open,
but I see not where I go.
There is so much being said,
but half a story is all I hear.
Have I changed?
Or has the world changed?
Because I do not feel like the same person I was yesterday.
I must be.
I still look like me.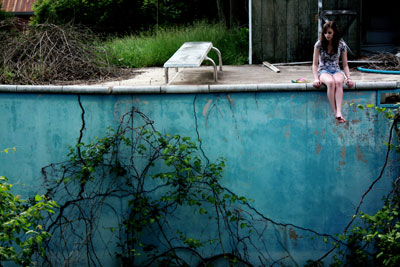 © Myra K., Somverville, NJ