Waiting for Someone to Hear
September 6, 2011
Hello?
Is anyone here?
Can anyone hear me?
Or am I just as alone as before?

The willow tree to my left
Is overgrown in electric grass
Vines and leaves dripping
From thin branches like tears
On the face of a young child

The wind rustles around me
Sitting on the bridge
Waiting for me, like an old friend
The creek slowly streaming
Beneath him in its humble grace
Slowly winding its snake-like course

The blue sky beckons me
In its infinite wisdom
And bright color of unshed tears
White cotton wisps drifting
Lazily down some unseen current
The sun beating down behind them
Shining a grey-yellow shade
And smiling down on my pale cheek

I run my fingers through my hair
Messy and careless
Its shape unchanging under the tips
My cheek cold from my old friend
Wind...
Book and water in hand
I join him on that stone bridge
Seeking refuge in the characters
I did not create

Laughter dances in the distance
Frisbees flying towards a metal basket
My brother running
With only the stamina he can find
My father trodding along slowly
Behind and beside my Uncle Saum

Can no one hear me?
When I sit here alone?
Begging for a face to want me
Is that too much to ask?
To be wanted?
To be disired as company?
I feel invisible
As blind to everyone
As everyone is to my old friend
Wind...
I'm just waiting
Waiting for someone to want me
Waiting for someone to see me
Waiting for someone to hear me
What I cannot say
Silent words pouring out
In unshed tears
And undreamt dreams
Of which reality and fantasy mix
What is real anymore?
Does anyone even know?
Or are we all just asleep?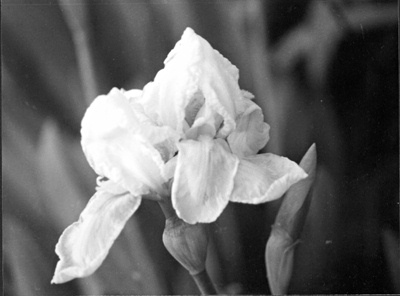 © Brian B.,Highland Village, TX