Remember me
September 13, 2011
When you've gotten just so lonely

That you're too afraid to be alone.

When the smiles are so distant

and seem just a memory.

When the candles are burning out

and its way too dark to see.

Close your tears away

and just remember me.


When you're tired of the silence

cause its getting way too loud.

When you know you're all alone

but you're in a crowded room.

When you cant stop the screaming

but you haven't made a sound.

Close your fears away

and know that I'm around.


When everything is confusing

and you're standing there confused.

When everyone says you're useless

and you're left feeling so used.

When no one seems to want you

but you're the one they abused.

Just ease those painful years away

and know that I'm here for you.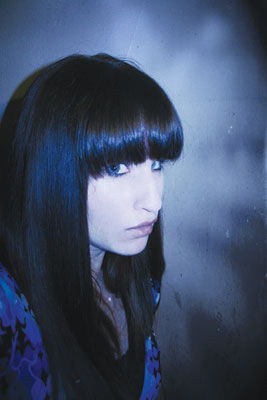 © Monica L., St. George, UT