Home.
September 11, 2011
Home is where the heart is.
At least that's what they say.

But I have come to disagree
Though in a small,
And quiet kind of way.

To me home is not
Where your heart is,
But whomever it is with.

The arms that hold you,
At the height of your happiness,
Or in the depths of your despair
That is home.

The smile that you see,
Whenever you are together,
In joyful mischief or in quiet company.
That is home.

The secrets that were shared,
So easily, or grudgingly
With those who truly care.
That is home.

One more thing to help you see,
What home truly is to me.

Though we may travel far and wide,
Our home is never left behind,

Now, can't you see?

Home is the love
Shared by you and me.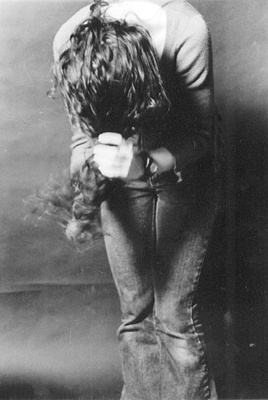 © Cerys W., Marblehead, MA