Fading Away
September 11, 2011
You use to be the one who held my heart. The one i opened my eyes for every morning. The one i spoke the toxic words "I love you" to everyday.

You use to be the reason i wanted to live. It's like gravity no longer kept me on this earth. You did. Like i didn't need food or water. You use to be my sin. My life. My drug. I thought you felt the same way about me. I guess i was wrong.

I thought you meant every word your soft beautiful lips ever spoke to me, but i guess they were just spoken words. That's all. Spoken words better left unspoken.

And when you left me you took everything from me. My train of thought, my heart, and my reason to live.

you faded away very slowly, but fast enough for me not to take back what i owned. My young heart.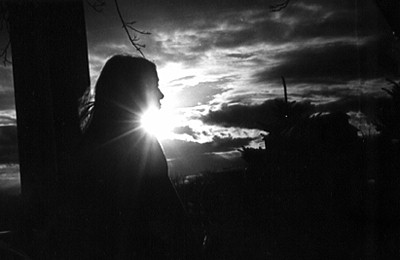 © Elizabeth G., Marblehead, MA