Cause when I close my eyes.....
September 11, 2011
Gone through that strait
gone through the devil tide
where the feathers swirl round and the horses ride
looked for thee through the eternal eye
but when I closed my eyes
I saw you on my heart's other side.

Forever I played the heart's silly games
Nothing but the unbearable likeness
of thee to me tames
my eyes meet thine through hot air I am still fine
but then just this heart starts mayhem.

Wanna spend the rest of this life with thee
In thy sorrow there's mine, in your glee, there's my glee
Pretty damn this hearts running too wide
Cause babe when i close my eyes....
i see you on my heart's other side.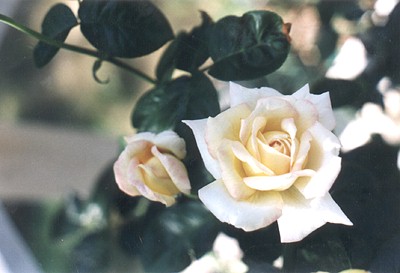 © Jacqueline S., Hanover, MA