Poseidon
September 14, 2011
English Literature, 7:21
My eyes roll over to
the sluggish clock
to look at it and see
(in a reflection)
all of the lights above me

My desk, with drops
of water from the bottle
that I won't let myself
drink from, not one little sip
until he gets to me

So my desk, it's sliding
As I grip the sides
(Tight)
it's slipping away from me
forward, forward, I realize
and grip it with the palms, bring it closer to me
Good thing I sit alone

I hear him - power -
flowing between desks like a flood
surging up to meet me,
I hide my hands in my lap
in an awkward sort of rest

Power is two desks away, so
As I wait to die
I try to think
What should I look at?
Without looking so pathetic,
so
powerless? I tell myself

From behind I feel
a corner of a page brush against me
And I bristle up
(The desks are pushed together
so closely!
and in pairs of two)

Disarmed
I dare not look
power in the eyes, but I do
look past him
at that damned clock

Finally, power
flips his swift hand
on my desk to leave
in his trail a blank page
blank because it is turned over.
But I see the ghost of a red letter
my grade,
my merit and misery.

Trembling tongue, it gives
no thanks to him
(for giving the paper back)
as power passes me by

I take the paper by the corner
Dripping with red poison and words,
and turn it over

As power passes me by
(and you, too, I bet)
shrivel, bite the lip,
and quake.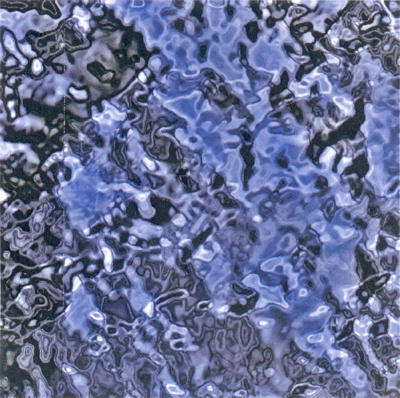 © Jason B., Colorado Springs, CO