Loves curse
September 14, 2011
My curse is my love.
My love is undying.
It attaches itself to a heart,
and never lets go.

Oh this torment is killing me.
Oh how i wish my love would depart from thee,
Like yours has departed from mine.
But how shall It depart from thee,
when my love is its own.

It See's your aching heart and struggling mind.
And like my love your life is a curse.
They lean on each other for comfort and support,
We draw strength from each others virtues and mend each others faults.

But thine love for thee , is a dieing thirst.
And my heart a baron land.
Where once nurtured by undying love is now left a tragic end....!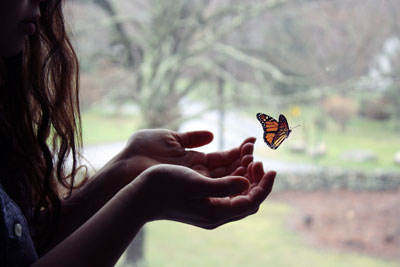 © Sandy H., Woodbridge, CT