Caged Bird
September 14, 2011
This cage is for the useless.
I'm trapped you see?
You don't understand,
No one will.
Locked up and silenced for eternity.
There's not a word to describe this pain.
How?
How did this come to be?
You gave up on me,
I gave up on myself.
In this cage,
I cry.
In this cage,
I'm weak.
Maybe this is my fate.
Maybe I'm meant to be surronded by hate.
I've been cornered my whole life.
I'd call for help,
But it's useless.
No one cares about anyone,
Anything,
Anymore.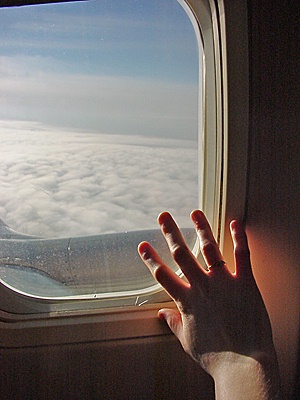 © Greg K., New Lenox, IL