In My Victory, Remember Me
September 14, 2011
I always believed a victory awaited me
I want to be on the road to fame
But not a person that can be gossiped about.
I wanna make it shine
And put my dream in action
Support is what my goal needs
To come to life.
A small light glows in my heart,
And a tiny voice in my head
Tells me that I will win
When the time is right,
I'll gather my friends
And our work will begin
Laughs will be had,
Smiles will appear
My passion will come alive
The dying piece of my heart will rebirth
I wanna live for love
I wanna live for them
So in my victory,
Remember me.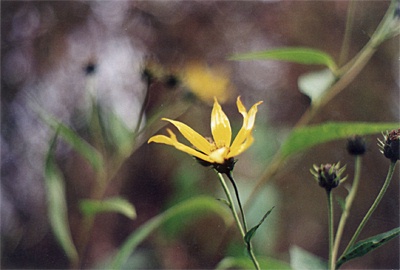 © Scott R., Casco, MI