Delusions
September 14, 2011
As the north wind lay waste the garden

At the end of each blooming season.

My sanity lay waste

Where my passions waged war with your reason.

In the stream of thoughts, upon whose bank I sat, and watched its flow

I found the same mirage, again, mindlessly grow.



Even in his absence,

I found him omnipresent.



I found him on the gyres inside my coffee cup,

Where light danced on each foam bubble,

And the eddying steam that behaved as prisms

Broke these rays of light into a magnificent spectrum



When my thoughts were shadows

I saw his reflection.

When my thoughts were music

I heard the echoes of his voice.

When my thoughts oscillated between colours,

He encompassed the rainbow.

When my thoughts were poetry

He was the alliteration that rung repetitively, rhythmically,

in the recesses of my soul.



Such fancies are for the feeble, fragile, and frail.

They leave the character wavering, weakened and wasted.

The past and purloined,

Belong as commemorations in the valley of death.

Not as the bars and shackles that imprison one

During the golden era of youth.

This reminder, you hope, would root my meditations in the soil of rationality

So my branches would grow distant from sentimentality.



I am entitled to my delusions, as you are to yours.



Your delusions allow you to grovel in cynicism,

disguised as sense,

My delusions allow me to celebrate in optimism,

scorned as sensibility,

Your delusions advocate pragmatism and practicality,

Mine, soar on the wings of imagination,

And find refuge in dreams.

Your delusions yield visions of sublunary rank and reputation,

Mine, counsel me,

And conjure me to transcend worldly splendour and supremacy.

Your delusions instil in you the mundane, which withers with time

Mine, carry me to infinity, in timelessness



Who is to say, your delusions are above mine?



After all, you are entitled to yours, as I to mine.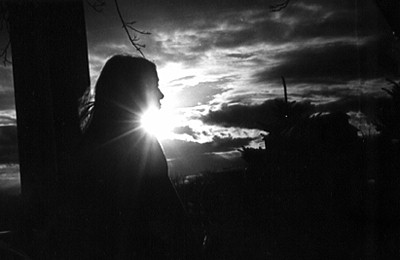 © Elizabeth G., Marblehead, MA