Trapped
September 3, 2011
With a rainbow drawn across the sky,
A sign of promise,
A picture of perfection;
Who would have thought dark clouds roam underneath it all?
Everything under the sun gets shoved in the way,
A burden to carry,
Just because it can be.
But things get tired,
A bore and frustration.
The wall builds up,
Made out of bricks,
Seeming like a protection from the world.
But like a fickle-minded youth,
Nothing seems to work.
The layered bricks look so enticing,
Yet there are times when breaking them down seem like the only way.
One wall becomes two walls,
Two becomes three.
Before an escape route is found,
What were built have become a maze,
A trap formed within the self.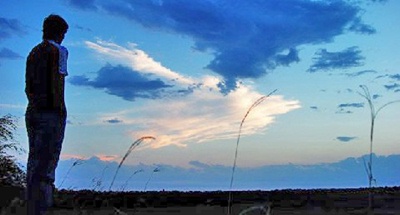 © Stefanie K., Katy, TX