when the ocean was enough
September 3, 2011
her wavy dark hair blows gently in the wind,

and beneath her lys the crystal blue ocean.

no one can deny the sad eyes she wears.

Her dangling bracelet hangs from her wrist,

and the clouds shadow.

it jingles as each charm pass one another.

She likes herself- when others are not present.

But it's not hard to change her mind.

the ocean drifts softly,

it makes the cries that ring in her ears- seem louder.

She reflected on the days where triumph was signifigant,

now she recalls most days letting her doubts pass her by.

sea salt grants her a moment of nostalgia-

she ventures back to the days where

the silky waves could satisfy any wound-

and her eyes twinkled just from looking into the deep blue skies.

if only she could live in that moment-

just for a second,

would she be finally mended.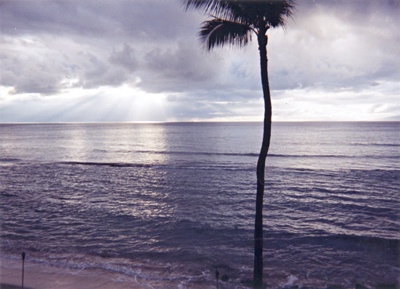 © Grayson H., Highland Village, TX