Her Suicide
September 2, 2011
she surrounded herself with the misery of life.
she took in her emotions and never let them out.
she swallowed people judgement and soaked up their criticism.
she felt like s*** but still showed a smile.
she cried alone in pain, but she swore she was alright, she swore she was alright.
she said she was fine.
but she wasn't and wouldn't let anyone know.
anyone could have helped.
she didn't have to die.
they could have saved her life,
but she didn't let them.
the anger and sadness that she saved up inside is what drove her to suicide.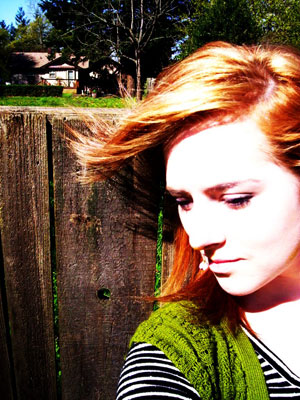 © Anna K., Portland, OR