Is It Not As It Seems
September 2, 2011
if a bird has no wings, is it still a bird?
if a cat cannot meow, is it still a cat?
if love is not shown, is it still love?
does it need passion or words to help it be?
if a rainbow has no colour, is it still a rainbow?
if a vampire has no fangs, may he still call himself a vampire?
if love does not look like love, is it love at all?
or friendship?
or just lies twisted to look like love?
if nothing is what it seems, than it is, but it's self,
with no exception.
so a bird is a bird,
a cat is a cat,
a rain bow is a rainbow,
and love is forever love,
with no exceptions.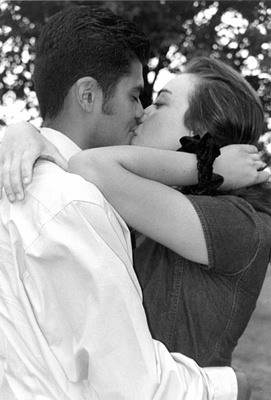 © Yaniris M., Boston, MA