Blindfolded
September 2, 2011
Walls are heavy. Bricks,
bound by brass;
it's natural to assume
I'm lying with every trot of the horse. I'm giving me
bruises to
confuse the daylight - that's what you live by in the whole, the
house of gates and locks where my
tongue is the key.
Open wide, sailor,
and
open me. Would like a bit of quiet
and identity?
I can see in a blind world, and -
bless it all, that makes me the
odd virginity.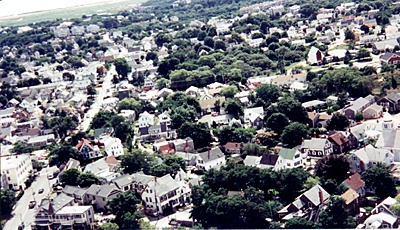 © Nicole G., Milford, CT