Stiletto Solitude
September 2, 2011
I close my eyes to taste laughter.
Flimsy, yours - like smoke - teasing,
twirling around my tongue;
it's what makes me warm in an iceberg,
what keeps life motivational.
If there was no chuckle from your throat
there would be no light -
trees would wither, mighty oaks and redwoods
that topple over the forgotten;
the once timid breeze becomes foolish and regretful,
antarctic,
biting and drawing purple blood.
It's a genuine worry of mine, this habit of
losing what is so important to me, and oh
it comes and goes like desert snakes
and shivers along my spine.
You're a puzzle, sir.
You're diabolical!
Demanding me to bow down and worship your toes.
Compell me,
put a spell on me,
and don't,
whatever you do,
break it off like a voice
behind teeth
behind lies.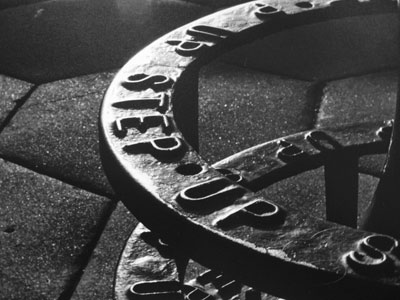 © David D., Apple Valley, MN